With a strong service culture, a very responsive force of technical proposals and a rigorous quality policy, SMP is a multidisciplinary player in the mechanical industry. Our vocation is to improve the performance of our customers, through a significant contribution in the design and production of high-precision equipment for the mechanical industry. SMP Technik designs and manufactures its own products :
1 and 2 axis NC tables
5-axis CNC Grinding Centers (Sharpening and tool manufacturing)
Floating chucks (reamer holders)

SMP Technik is also a major player in mechanical engineering and subcontracting in the defense sector, research and any other sector requiring engineering associated with precision machining services. In addition, SMP Technik markets high-precision OTT wheel and screw couples.
We seek the balance between:

The necessary economic objectives

The search for the best for employees and the community

The essential ecological concerns
In this spirit, SMP Technik offers its products and services at price conditions that take into account the legitimate interests of the various stakeholders constituting the company's audiences:
FROM THE CREATION OF SMP TO THE PRESENT
1947
Creation of the company Société Mécanique de Perrache (SMP) by Mr. Van STRATTEN.
SMP was originally specialized in subcontracting precision mechanical parts.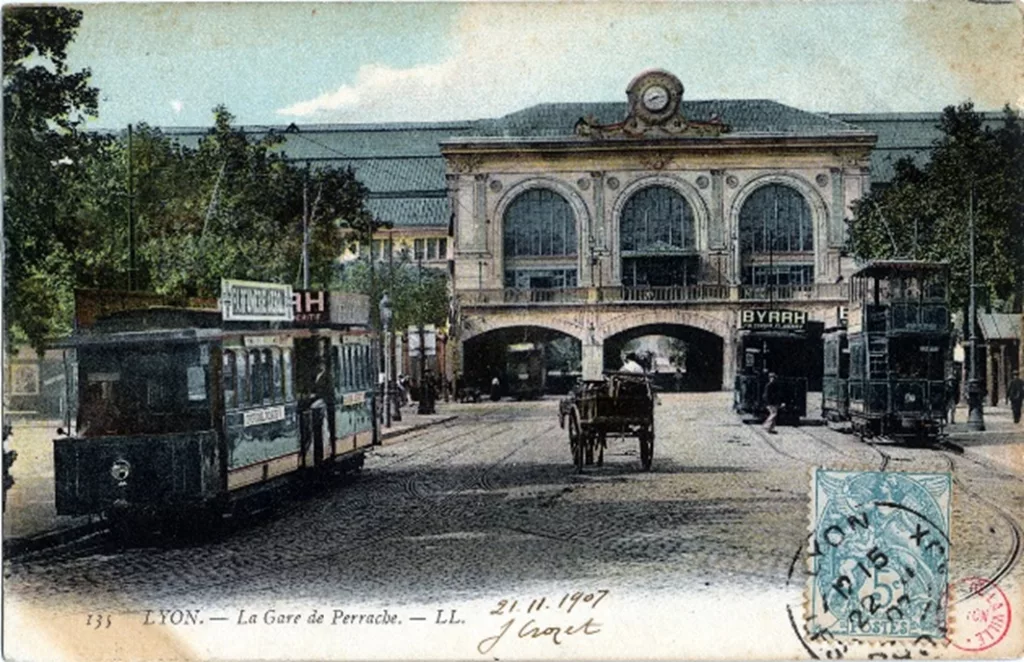 1960
SMP invented the floating chuck, a product which still equips most machine tools around the world today.
1965
SMP is developing its know-how in the design and production of motorized turntables for the machine tool sector.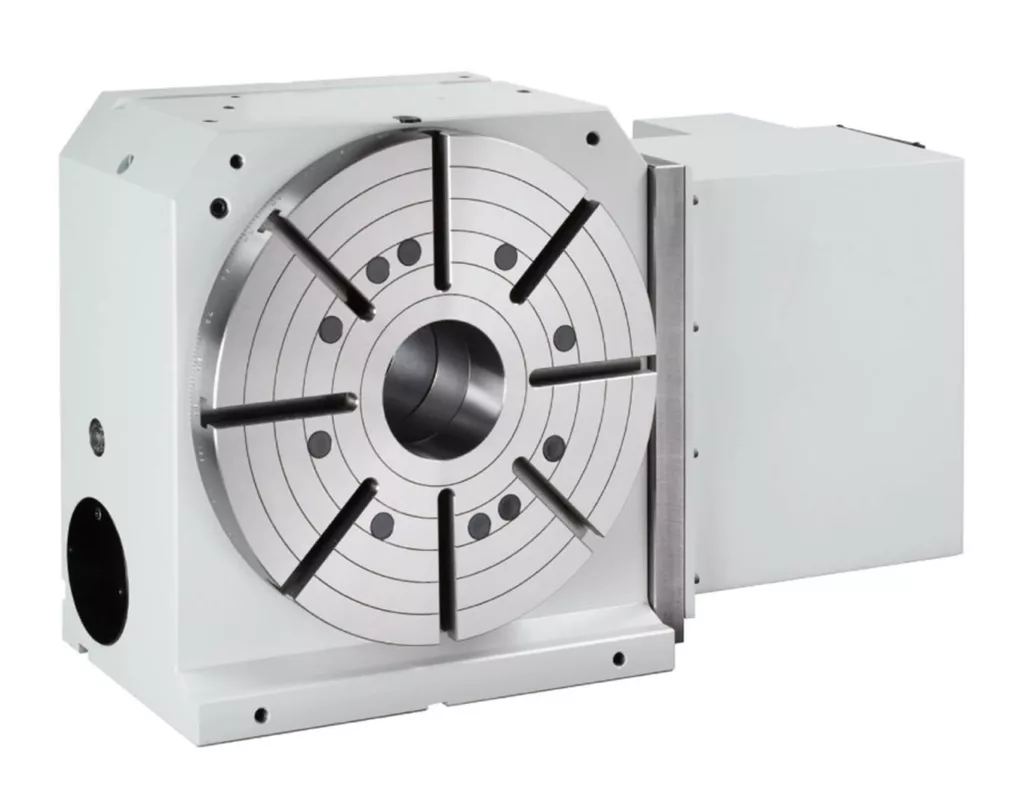 1985
Mr. Duvernay designed the first tool sharpening and production center, the CA6. From this year, SMP is developing its range of 5-axis sharpening centers for the grinding of cutting tools, and is specializing in the field of automation and the design of software applied to sharpening and cutting.
2000
Obtaining ISO 9001 Version 2000 certification
2011
New strategy and new vision: CEO Mr. Ledentu.
2015
Installation of the factory in Toussieu, near Lyon (69).

2013-2017
Creation of the "EVO boost" range.
2017
Partnership in the EasyGrind + Numroto + Esprit software offering.
Partnership agreement with the Schutte company (Germany).
Creation of the Training Center for Professions in Sharpening and Tool Production; "Tool'School"




Services