Discover the Revolution in Chuck Configuration with SMP Technik
Have you ever dreamed of being able to design the floating chuck perfectly suited to your needs? At SMP Technik, this dream has come true with our all-new online configuration feature. We've redesigned the experience to allow you to customize your chuck in just a few clicks, making ordering the ideal accessory easier than ever.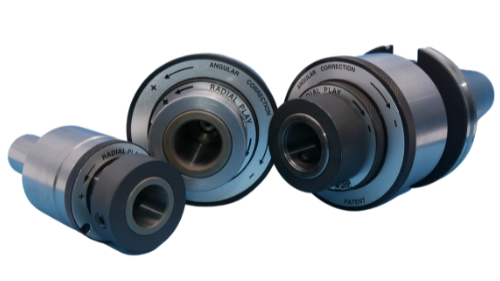 It all starts with choosing the chuck body, followed by the type and size of the tool holder, the type and size of the machine attachment, coolant options, and finally, a summary step that presents you with the part number and the price of your personalized product.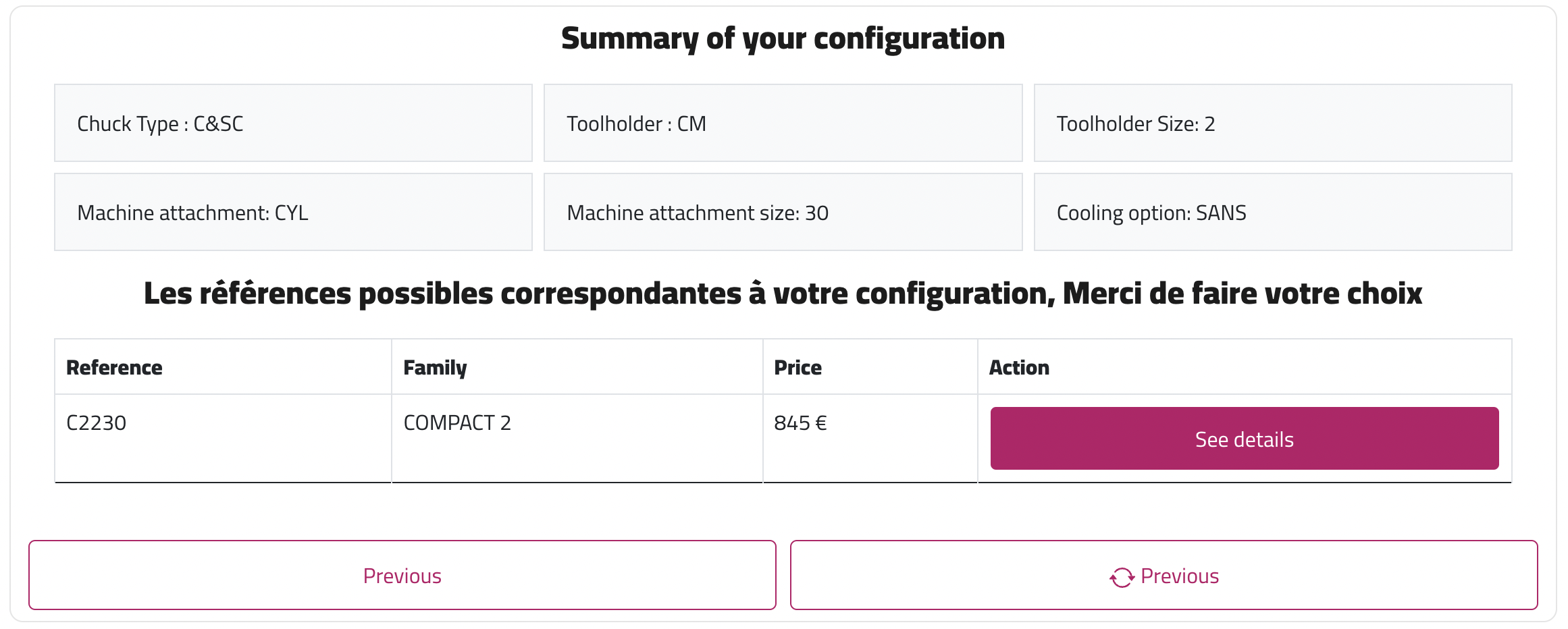 With more than 2000 configuration possibilities at your disposal, our site simplifies your search for the perfect reference for your tightening needs. No more compromises, no more standard solutions. You have the power to create a chuck that meets your exact requirements.
But that's not all ! You will also be able to create a personal account. This allows you to view your past orders, track the history of your configurations, and even contact us directly if necessary. We want your experience to be as seamless as possible, and our team is here to support you every step of the way.
Discover this revolutionary experience on our SMP-SHOP website and get ready to personalize your chucks like never before. With SMP Technik, personalization is just a click away, and tracking your orders is just an account away.